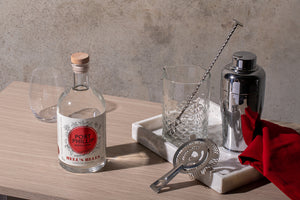 The Port Phillip Distillery makes Australian spirits.
We respect the history that lies behind spirit making and we are always exploring how we can interpret the past in a modern way to create elegant gins in a sustainable fashion.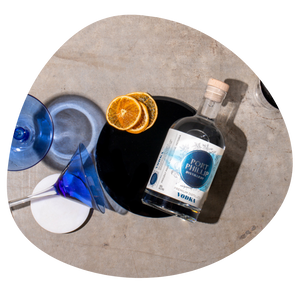 Our latest spirit
Our new vodka is made with the finest Australian grains and is carefully distilled to create a smooth and refined spirit. It is perfect for sipping neat or for mixing in cocktails.
The launch of our vodka marks a new chapter in the history of Port Phillip Distillery, and we are proud to bring this exceptional product to market. We believe it will quickly become a fan favourite, and we can't wait for everyone to try it.
The vodka is available for purchase now at our Cellar door at the Gin Dispensary in Beaumaris or online. We encourage everyone to give it a try and experience the unique taste of our Australian vodka.
BUY A BOTTLE
PRODUCER'S LICENCE Licence No. 32810914
Drink Responsibly